Contact
Send us a message and say hi.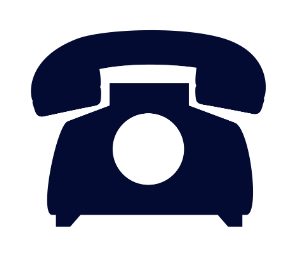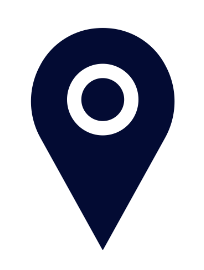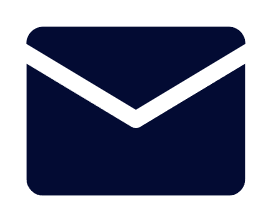 #1038
76 Fort Eddy Rd., Suite 1,
Concord, NH 03301
sayhi@657creativestudios.com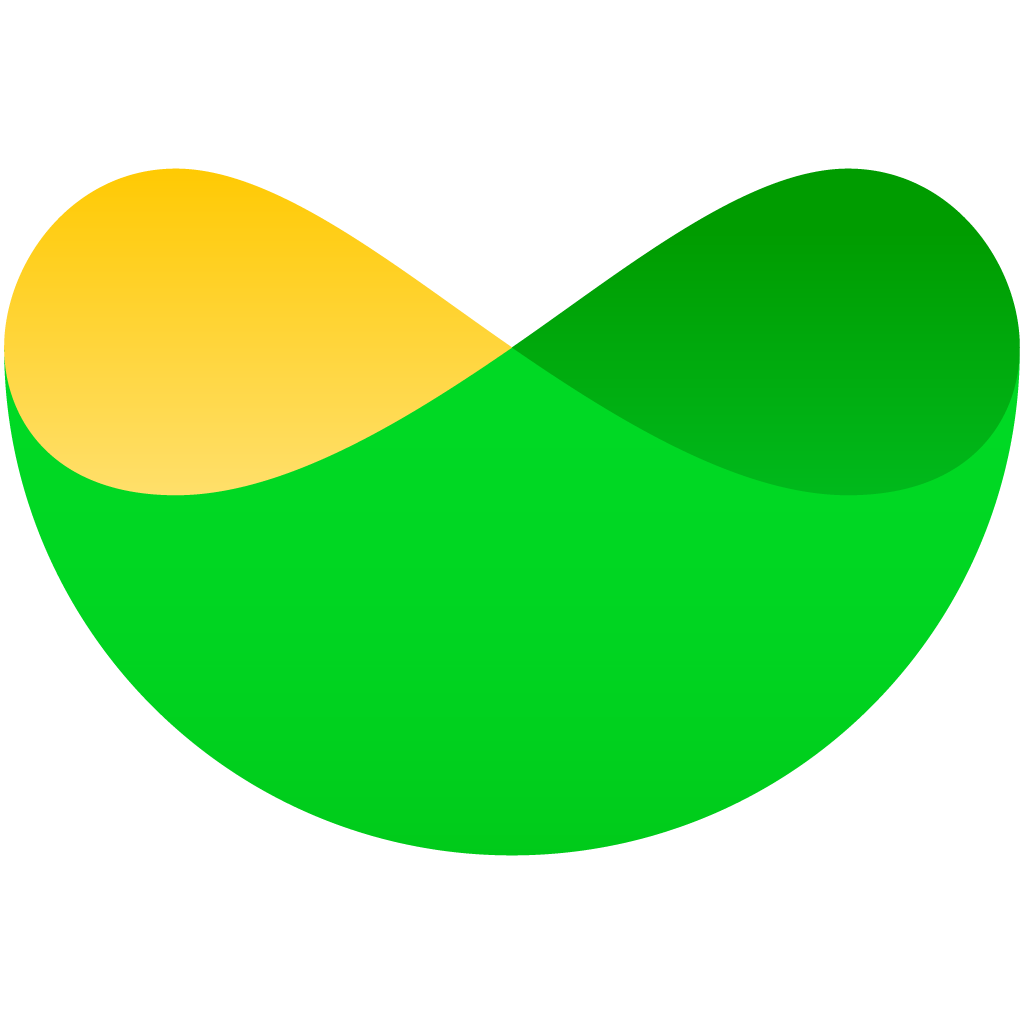 Stop climate change now. Small steps count.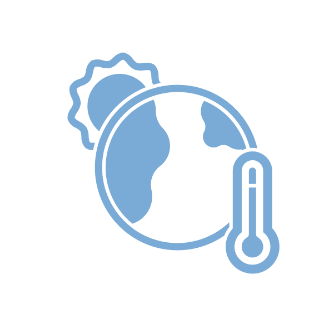 We're a member of Stripe Climate with the goal of supporting positive change in our shared environment. 
When you purchase something from our online shop, 1% of your purchase is automatically donated to Stripe Climate for the *permanent* removal of carbon from our atmosphere. 
Thank you, it's appreciated.