657 Creative Studios LLC™
Shop sassy, inspirational, and minimalist digital products* for individuals with a growth mindset.

*(e.g. printables and phone wallpaper - with ebooks and coloring pages in the works!)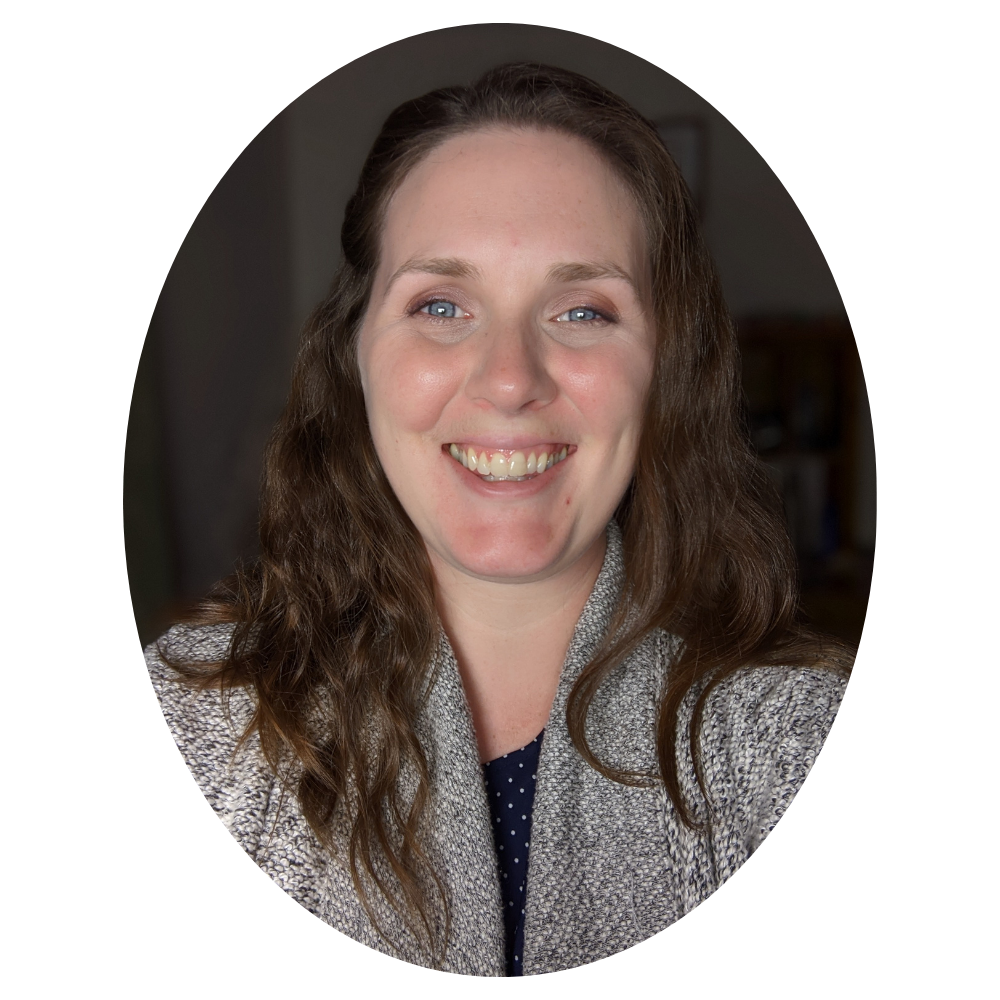 Hey! I'm Dawn, a professional writer and editor with an eye for design.
Based out of New Hampshire, my writing considers the patterns between nature, relationships, and unlikely connections between the two. 
I love comedy, especially dry humor, word play, puns, and satire - not necessarily in that order.
A lot of my background centers around workshops and writing. The idea that coming together to share our work gives us valuable insights we wouldn't get otherwise.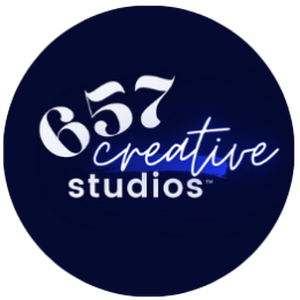 Why 657?
When I was researching and coming up with a name, I wanted an offbeat, yet catchy name that was a little "outside the box."
So, I Googled the time of sunrise, since my name is Dawn, and that day it was 6:57 a.m. I thought, ah 6-5-7, that has a nice sound to it.
In the following days, I couldn't get the numbers 6-5-7 out of my head. It was catchy! 
6:57 AM, the "dawn" of a new day, and the same three digits from one of my previous phone numbers. So you could say "it was meant to be!" 
Seriously though, what are the chances? So 657, that's the name.
What's next?
This adventure as 657 Studios™ is a great way to combine all of my interests, while also helping people and companies who value their personal growth.
You can follow me on social media with the links below. 
Thank you for visiting and come back again soon, it's appreciated!