657 Creative Studios LLC™
Want help optimizing your social media - and more?
Choose 657 Studios™ for your personalized writing, editing, and digital media needs.
Professional writing, editing, and digital media services for collaborative individuals and companies with a growth mindset - looking to "up their game."
Psst...early bird gets the worm, or, in this case, the sassy memoirs by a grandma struggling to embrace old age
Add your email below to be the first to know
Browse my portfolio
I don't expect you to hire me without the opportunity to see my work for yourself. Browse all the categories on the Portfolio page.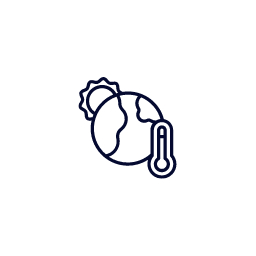 Stop climate change
1% of our earnings automatically goes toward removing carbon *permanently* from our atmosphere
Follow me and stay tuned for great content!
Thank you, visit again soon!