Video
Watch me read a children's story and view examples of how I've organized hundreds of videos.
Listen to a story
Listen to Dawn Coutu read Peg + Cat: The Penguin Problem by Billy Aronson and Jennifer Oxley.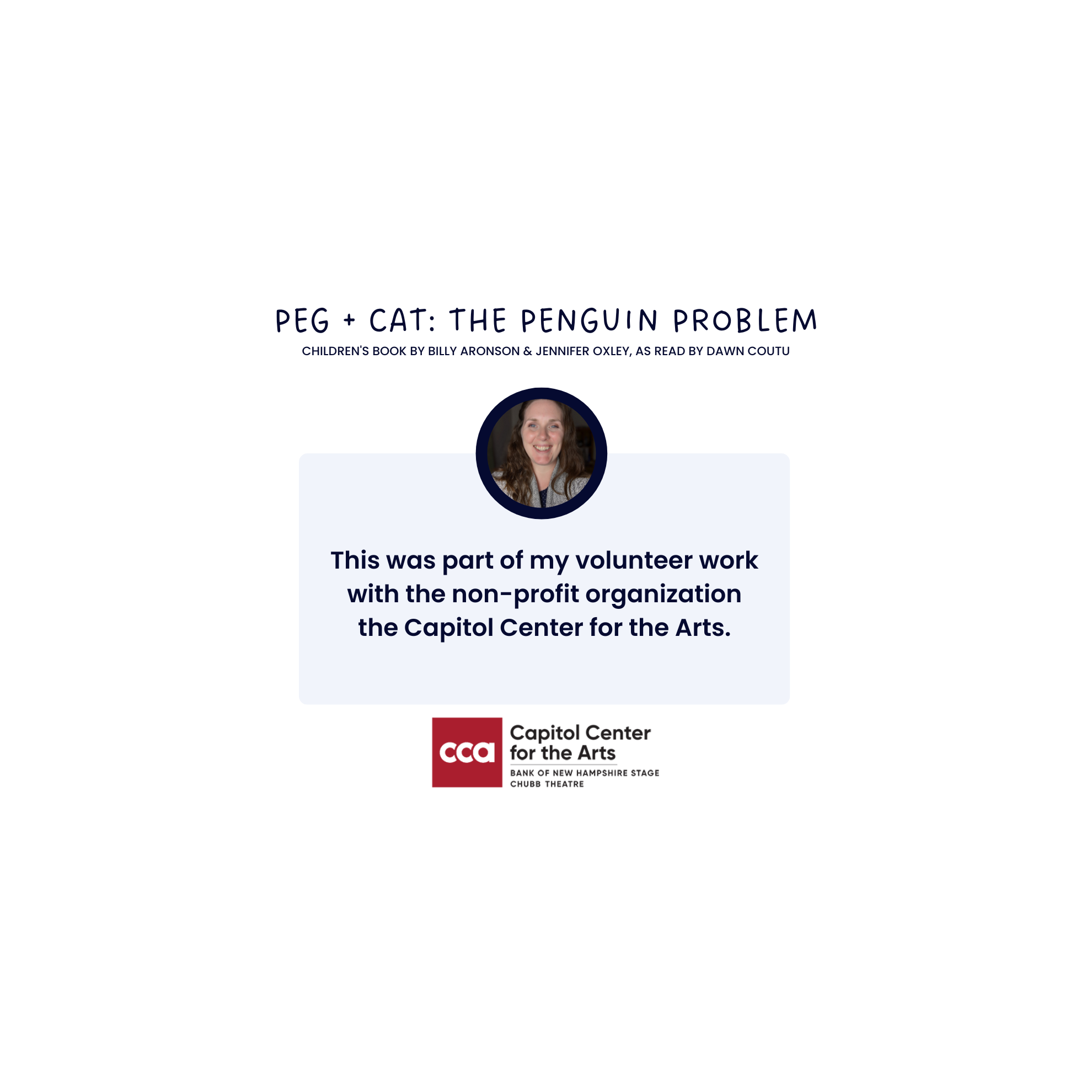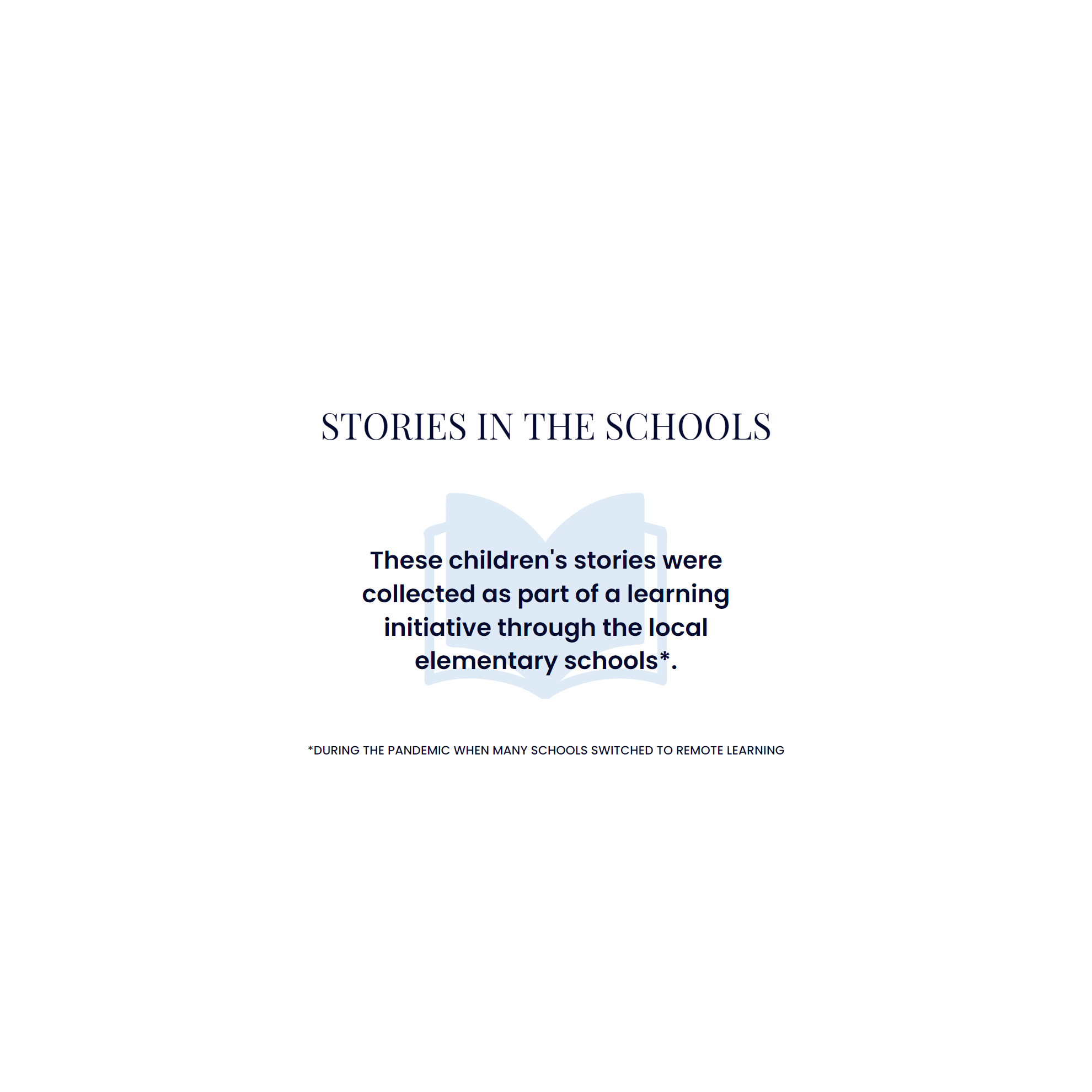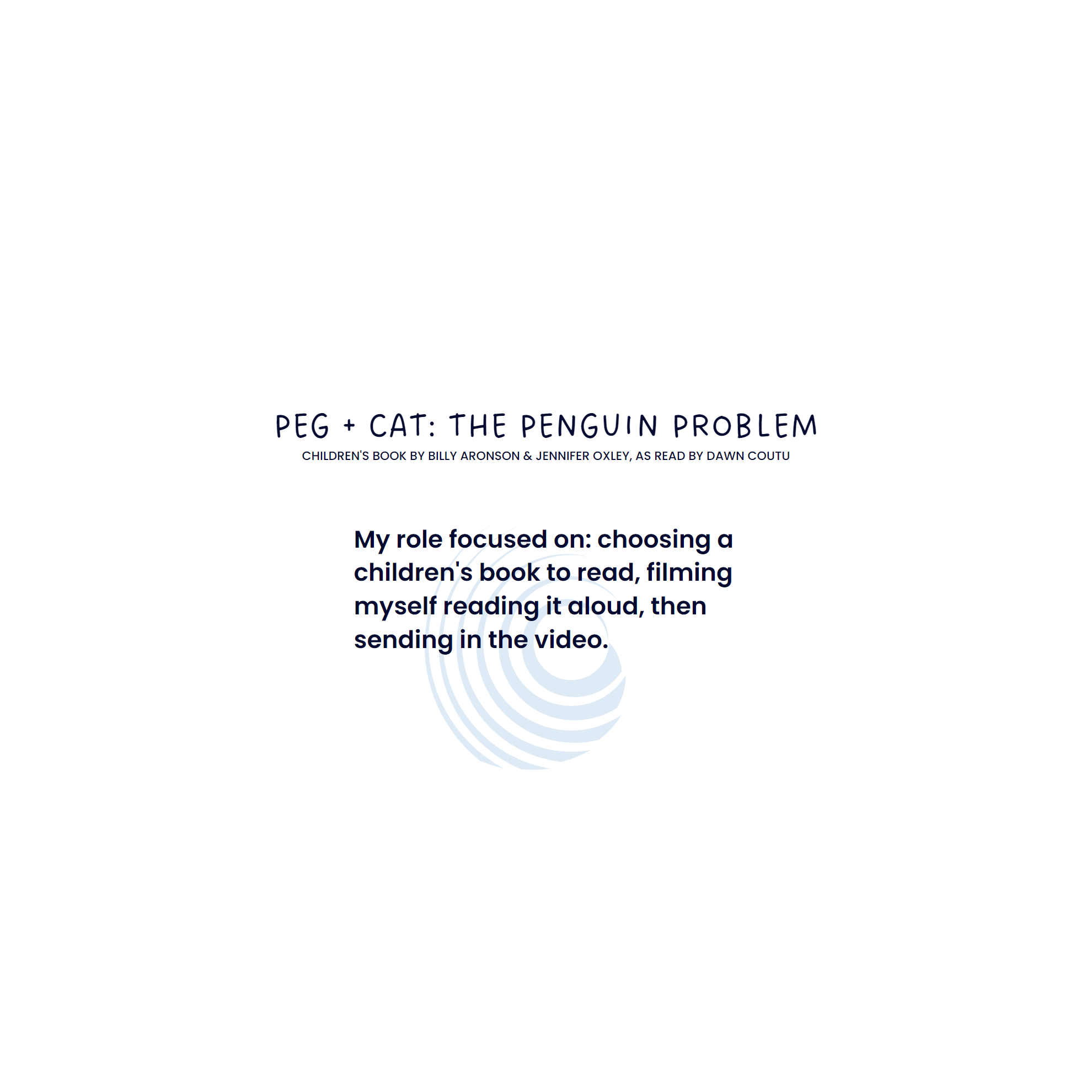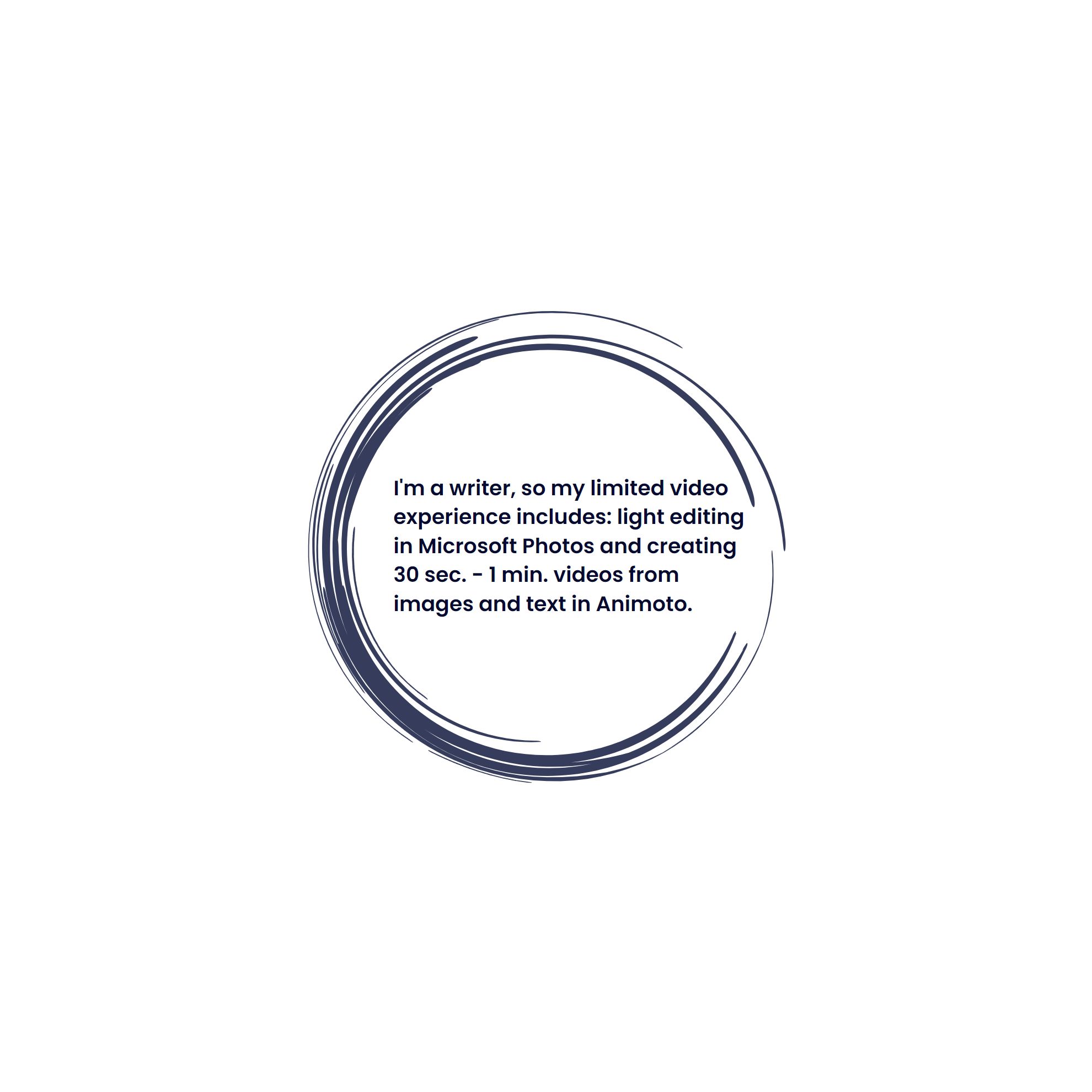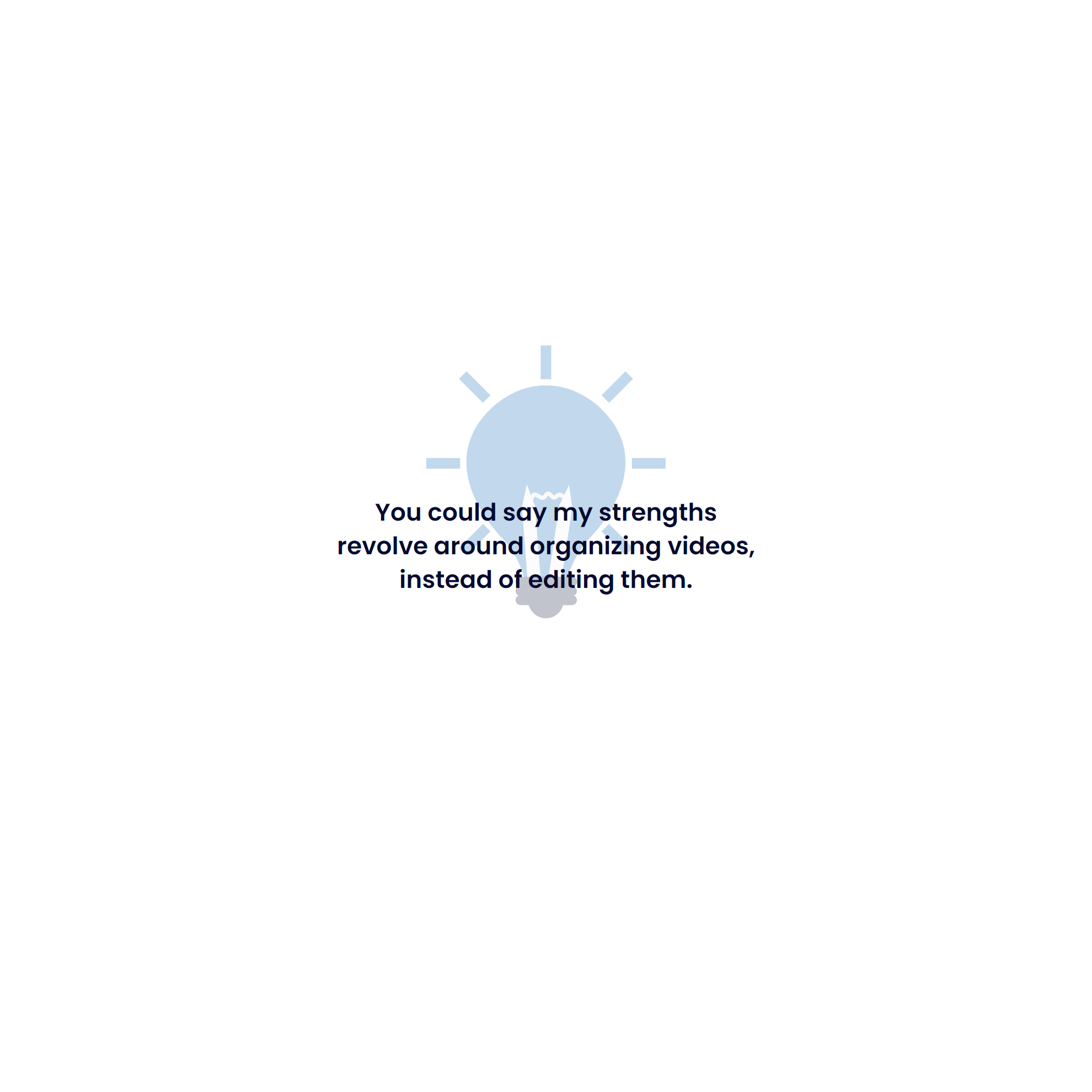 Other video work includes Animoto, Vimeo, Facebook live feeds, and YouTube. 
Specifically:
Creating 30-second to 1-minute About Us / eCommerce product videos.
Organizing hundreds of videos by category (including tutorials), topic, interests, etc.