Social media experience
Listen to the curated private playlist, featuring fan-favorite songs from live performances at the Capitol Center for the Arts.
Created specifically for CCA volunteers to feel connected (and relive shared happy memories!) during the pandemic when the theaters were closed for approximately 18 months.
Engaging volunteers online through social media during the Covid-19 Pandemic
One of my favorite playlists🎶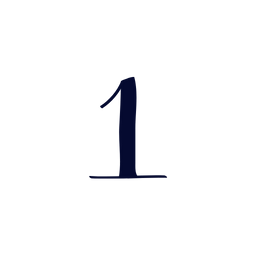 Asked for song and artist recommendations from the volunteers who had seen these performers live at the Capitol Center for the Arts.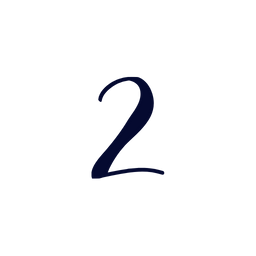 Compiled the volunteers' song and artist suggestions into a fun-to-listen-to playlist on Spotify, which is accessible even if you don't have a paid account.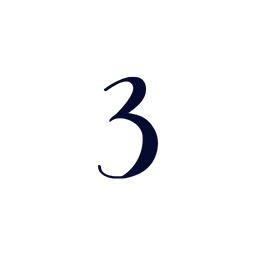 Shared the playlist in the private volunteers-only Facebook group, encouraging folks to listen.
Performing arts volunteer
Positive feedback
Dawn was and is a very active and reliable volunteer for the Capitol Center for the Arts (CCA). She has been active in keeping the volunteers connected through technology during this pandemic.
Group Facebook posts and projects including video recording book reading for students in the Concord School District and playlists of live music from performers that had shows at the CCA that the volunteers experienced together are just a few ways she has participated to help keep the volunteers connected during this time away from live performances.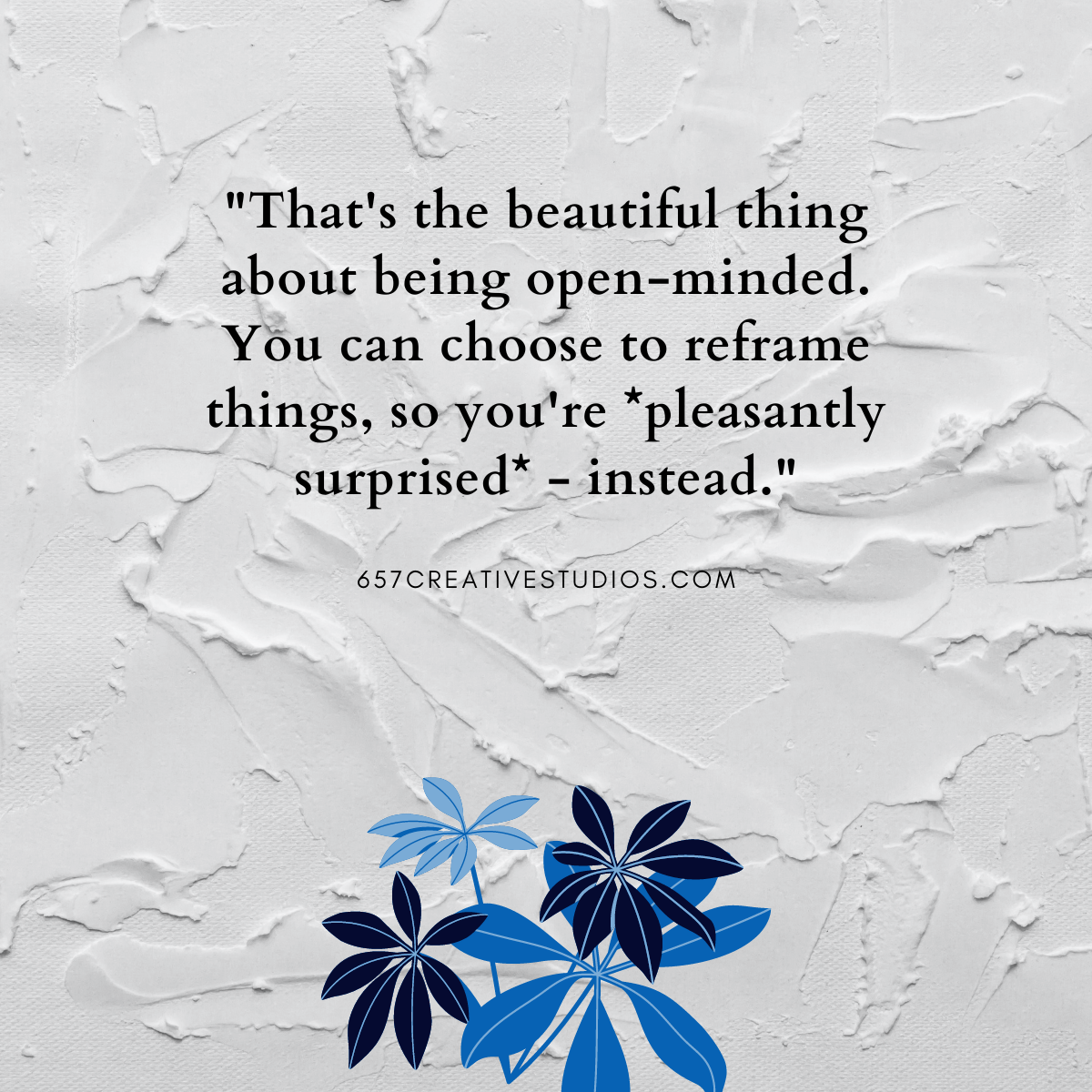 Inspirational LinkedIn quote
This is an inspirational post I made for LinkedIn. Features my brand's colors, the website, and a quote I find myself saying *a lot*. 
That's why I wrote it down!
Besides - 
being open-minded matters. Learning about the world matters. 
When you take a moment to reframe things, it almost feels like you're tricking your brain to see the good side of things instead of dwelling on the negatives. 
Helpful, for sure!

By working my way through a series of advanced social media steps, goals, and projects, I earned my certificate for the online course "Social Brilliant" through Edgar University.
Follow me on the socials below.
Turns out, I'm "brilliant" at social media to benefit companies