Social media experience
Listen to the volunteer-inspired Spotify playlist and more.
Engaging volunteers online through social media during the Covid-19 Pandemic
One of my favorite playlists🎶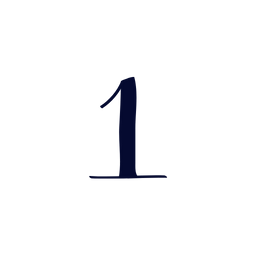 Asked for song and artist recommendations from the volunteers who had seen these performers live at the Capitol Center for the Arts.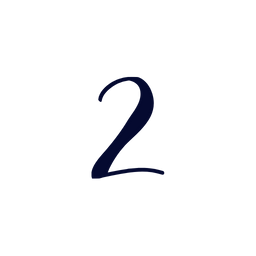 Compiled the volunteers' song and artist suggestions into a fun-to-listen-to playlist on Spotify, which is accessible even if you don't have a paid account.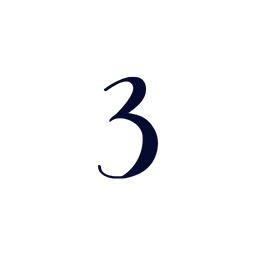 Shared the playlist in the private volunteers-only Facebook group, encouraging folks to listen.
Performing arts volunteer
Positive feedback
Dawn was and is a very active and reliable volunteer for the Capitol Center for the Arts (CCA). She has been active in keeping the volunteers connected through technology during this pandemic.
Group Facebook posts and projects including video recording book reading for students in the Concord School District and playlists of live music from performers that had shows at the CCA that the volunteers experienced together are just a few ways she has participated to help keep the volunteers connected during this time away from live performances.

Hey!
Turns out, I'm "brilliant" at social media
By working my way through a series of advanced social media steps, goals, and projects, I earned my certificate for the online course "Social Brilliant" through Edgar University.
Want help with your socials?