Dawn Coutu Poetry
Dawn Coutu is a published poet, professional writer + editor with an eye for design. This is the place to read and listen to a few poems.
Nominated for Best of the Net 2013
Published in the online literary journal Metazen
This was one of my more innovative poems, using the word "green" 32 times within a short period of space. This is practically unheard of in the poetry world. So it gives it due credit, being nominated for the Best of the Net.
Featured Poem for your #dailydoseoflit
Published in the former online literary journal Extract(s)
My poem "Meditate" was chosen as Extract(s)'s poem of the day. Also selected for publication in the 2012 / 2013 Extract(s) AWP Issue print literary journal. Click on each of the images to view up close and read the poem and more.

Dawn, as usual your poetry leaves me with chills. There's a feeling of a specific moment or memory and it brings you into that moment, into that feeling. I have so missed reading your works, and I look forward to being able to read more soon!
THE MILLION-LINE POEM
A celebration of the collective poetic process, the Million-Line Poem (MLP) is being written, couplet by couplet, by readers and writers around the world, and published online by Tupelo Press.

Contributed two lines of poetry
Each day we post two lines from which contributing poets draw their inspiration. 
Participate in the creation of this unique art form as it grows organically.
Your contribution is part of its dynamic synergy.
*Poem is still in progress, as of this publication
How I became a poet
or - My Origin Story
My first poem was an Acrostic for the word "Hieroglyphics." We had to stay on the topic: Egypt.
So, of course, for the letter "R" I wrote: "Rite Aids are not found here." I was pretty proud of the fact I came up with something for "R," irrelevant as it was, so I volunteered to share my poem in class.
Afterwards, the teacher commented on how unusual that line was and how no one else came up with an observation like that.

That was the moment -
I realized I was onto something, my voice wasn't like other voices, and I had *different* things to say. My writing was not like other people's writing!
I was intrigued - and still am decades later.
I've been writing poetry ever since
Fast forward a decade or two and I've made a name for myself on the literary scene and in the poetry circles of New Hampshire.
I've read poems at open mics more times than I can count
I'm a strong supporter of the arts
I've acted as a judge in several roles for Poetry Out Loud at the regional and state levels
I'm a member of Yogurt Poets
I've read stories to the delight of children of all ages, on trolleys and near bonfires, at historical events across the state.
Here are two of my favorite quotes
- that inspire my writing day in and day out - 
It took me four years to paint like Raphael, but a lifetime to paint like a child.
Writing is mostly editing. Edit, Edit, Edit - then edit some more!
Supporter of the arts
As a poet myself, familiar with poems and how to read them aloud, I easily stepped into the role as Performance Judge for regional and state Poetry Out Loud New Hampshire championships.

I've been involved with Poetry Out Loud for seven consecutive years and I've assisted in several different roles, as needed: 
Scorer
Performance Judge
Prompter
Accuracy Judge
Poetry is an opportunity
Poetry is not just poetry, it's a frame of mind.
It's thinking in metaphors and making unlikely connections. It's the reason to be concise and to-the-point.
Poetry is an opportunity -
to experience the world from a different perspective or on a deeper level
to say what you mean in as few words as possible - which is hilarious, if you know me, because I am often verbose.

Too many people write poetry. Not enough people *craft* poetry.
Poetry is a purpose
Once you're out in the world, it seems like there's no space for poetry, no space to appreciate the tiny beauties of the world like a blade of grass bending or bowing - and not breaking.

I'm a lyrical poet who takes the time to be mindful in a fast-paced world
My poems are evocative in nature and are therefore "easy to see" while reading. They've also been described as "a rapid calliope of images."

My degrees are in creative writing and poetry. I'm a published poet, have been voted Editors' Choice, nominated for Best of the Net 2013, and founded my own writing group. 
So, poetry is a big part of my life.
Collaboration is a strategy
Poetry, writing, and collaboration go hand-in-hand. 
Working with others is a privilege and collaboration is an innovative strategy -
to come up with great ideas faster
to connect with other people and understand their viewpoints
to come together to see each person's strengths and how they contribute to the big picture
I'm used to working on deadline and either deliver on time or a little early. I enjoy the structure that deadlines give me, whether I'm working as an individual or as part of a small group.
Fascinated by design
My interest in graphic design and digital media started when I was first introduced to Adobe Photoshop in my digital imaging classes many years ago. 
Ever since, I've been fascinated by graphic design, typography, and geometric lines - and how to pair them with words.

I've had fun exploring the visual aspect of poems and how the images complement the words, like in my poem "Emergency Room," as featured on the former Tygerburning blog under New Media Poetics.
Pioneer in poetry
By reading at unexpected public venues, including the former Green Martini in Concord and in front of a full house at the Music Hall in Londonderry, I've acted as a pioneer and made space for reading poetry in public - to warm receptions.
I've also read a selection of my own poems, and several inspired by my Gram's memoirs, at living history events.
Hey!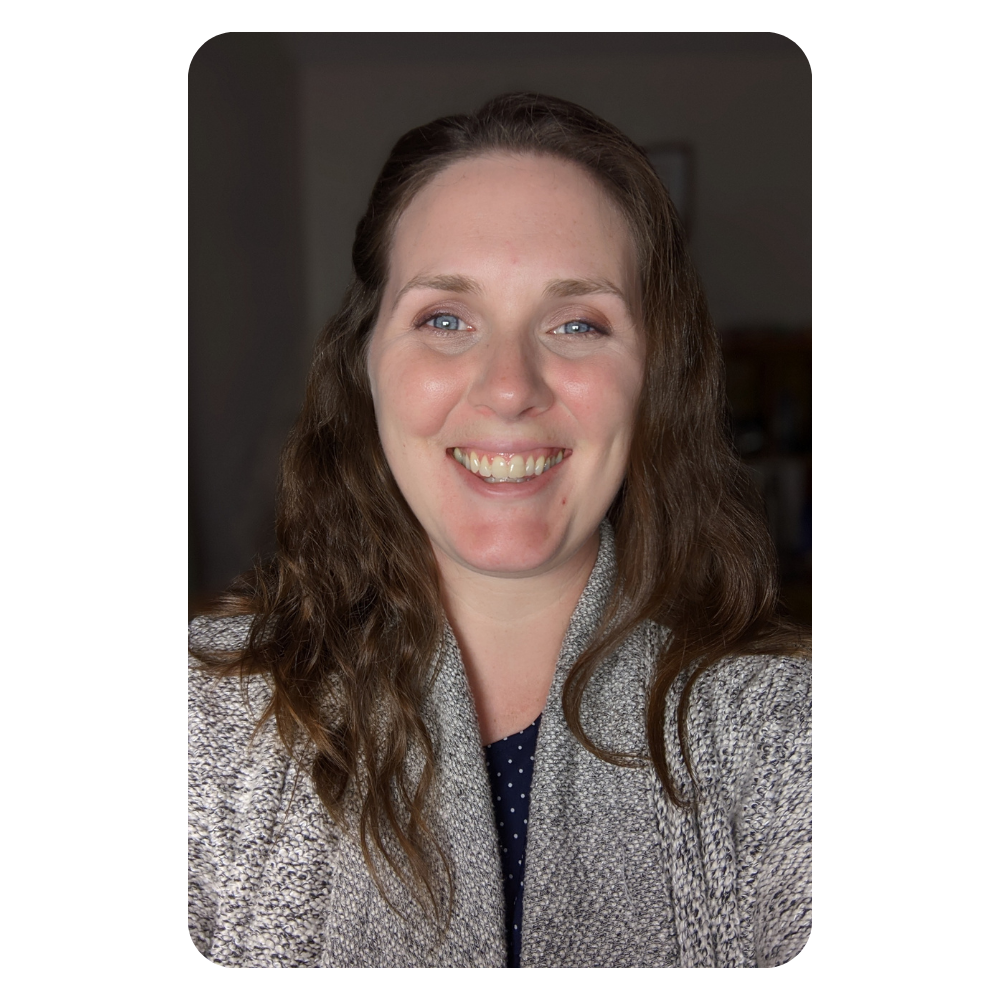 Listen to me read a poem!
"The Difference Between Gilt and Gild"*
Poem written and read by Dawn Coutu, accompanied by Jillian Mukavetz on Fiddle (shown) and Ambrose Bye on Piano (shown). Not pictured: Dawn Coutu.


Poetry in Windows
Community-based project
Gallery One
College Invitational
College Invitational Winners
3rd Place, Dawn Coutu, selected poems
Creative Prose
The judges were a very distinguished panel of local artists.
Lisa Lynch is the Director of the Arts and External Relations for the Women's Studies Research Center at Brandeis University, Lynn Thomson is the Head of Youth and Family Programs at the DeCordova Museum and Sculpture Park, and John Weidman is an international known and acclaimed sculptor.